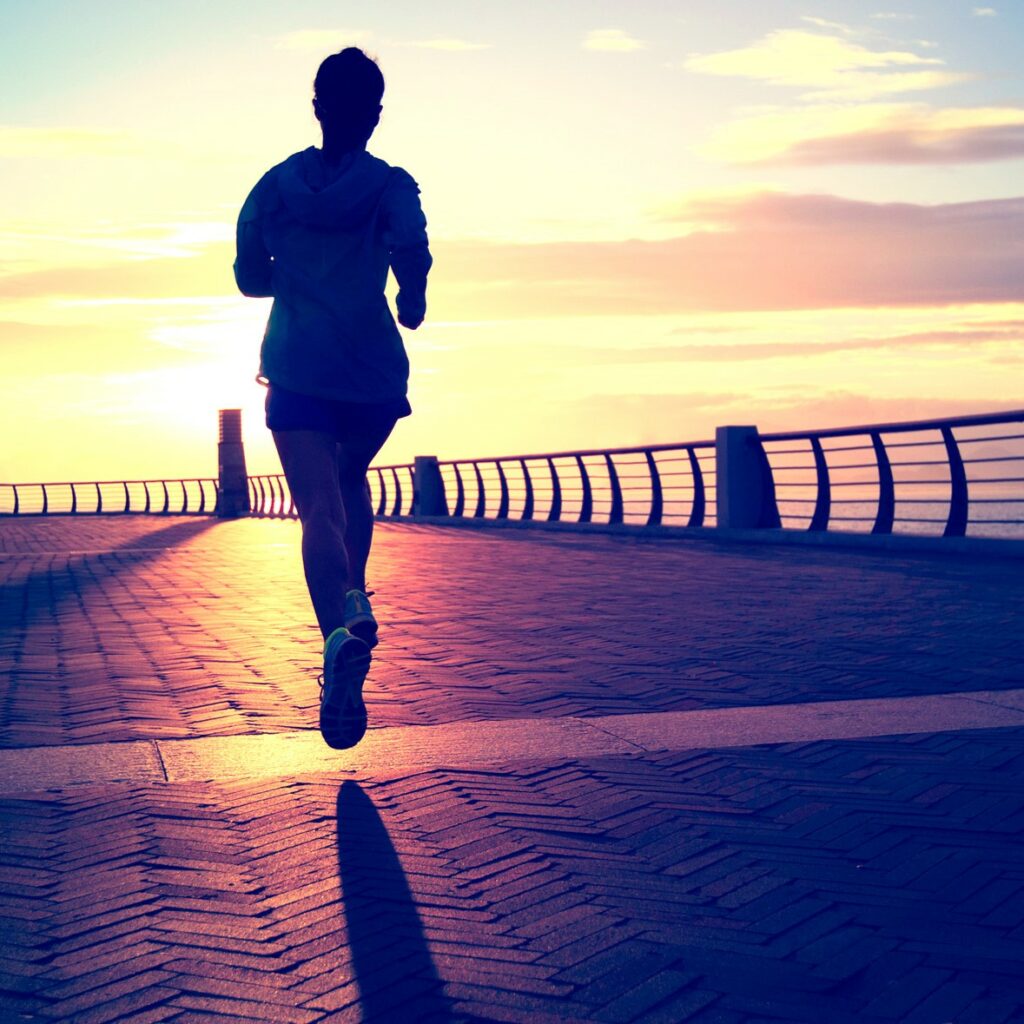 Nutrition Hackers Manifesto
We are a community of people who use smart nutrition to improve our health, fitness and well-being.
Find your perfect coach
Welcome to our platform where you can choose your coach based on your preferences and needs. Whether you are interested in Carnivore Diet, Keto Diet or Fasting, we guarantee that you will find the perfect coach to help you achieve your goals.
Diet Pillars
Our promise to coaches